SOME OF OUR TOP CRAFTSMAN SERVICES
A selection of our specialty Top Craftsman services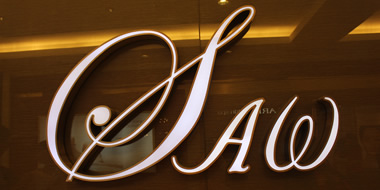 The Lighting box letter can be crucial in a highly competitive business world. It is often the key to maximizing a location and distinguishing your company from the crowd. Expertly designed and manufactured signage promotes your business to a wider audience.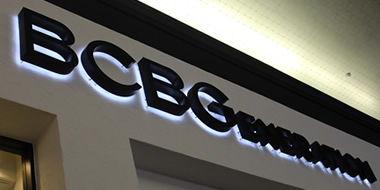 For many years, this type of advertisement has set companies apart and has played an important role in drawing business to them. Restaurants, taverns, stores and even tanning salons are frequent customers of Signarama Custom Channel Letters. Today, neon signs and LED channel letters are synonymous.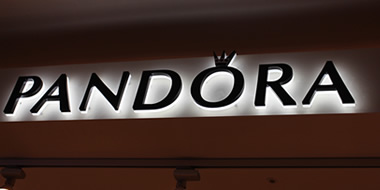 Mini acrylic letter is a newest type of led channel letters for advertising and shop sign.
The depth could be 1-8/5''mm and it is very suitable for making small letter.
It could be face&back lighting, side lighting or whole lighting.